Site multilingue en construction.
Le mélange des textes en français et anglais (pour aider les traducteurs) sera supprimé dès la mise en ligne du site dans chacune de ces langues : français, anglais, allemand et espagnol.
"If I am not for myself, who will be for me? But if I am only for myself, who am I? If not now, when?" 

"Be of the disciples of Aaron, loving peace and pursuing peace, 

loving your fellow creatures and drawing them near to the Law."


Hillel the Elder - Saying of the Fathers - 

Pirke Avot, 1:14 - 1:12




"Empower your children not just to sit and learn, but go and do."
Rabbi Jonathan Sacks
O

ne of the objectives of the 

International Forum of Jewish Scouts (IFJS)

 is "to establish scout groups in Jewish communities around the world".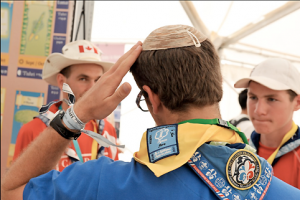 The proposals presented on this site are part of the pan-European project "Tsofim Yehudim", Jewish Scouts in Hebrew, which will enable the creation of scout groups in all Jewish communities in Europe, who wish to participate.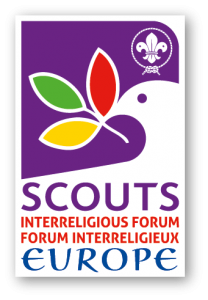 This project will be implemented in partnership with the Éclaireuses Éclaireurs Israélites de France (EEIF, Jewish Scouts of France) and the National Scout partner Organisations and Associations.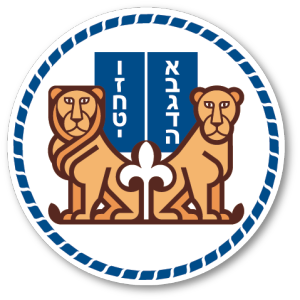 Un des objectifs du Forum international des scouts juifs (IFJS) est "de créer des groupes scouts dans les communautés juives".
Les propositions présentées sur ce site font partie du projet pan-européen "Tsofim Yehudim", scouts juifs en hébreu, qui permettra la création de groupes scouts dans toutes les communautés juives d'Europe qui le souhaitent.
Ce projet sera mis en oeuvre en partenariat avec les Éclaireuses éclaireurs israélites de France (EEIF) et les organisations/associations scoutes nationales partenaires.
Tsofim Yehudim, LeDor VaDor
Jewish Scouts, from generation to generation
Scouts juifs, de génération en génération