In Hebrew, El Hama'ayan means « To the Spring ».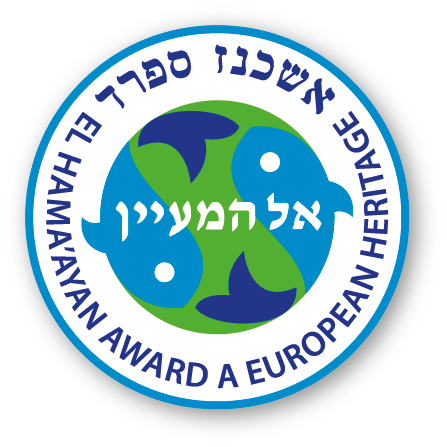 Individual or team project of discovery of a Jewish community in Europe: its history, traditions and present day realities. This award includes a program to be organized locally during a two to three week stay in this community.
The El Ama'ayan Award will soon be offered to Senior Scouts and Rovers by the International Forum of Jewish Scouts (Europe).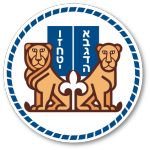 Tsofim Yehudim, LeDor VaDor
Jewish Scouts, from generation to generation