In Hebrew, El Hama'ayan means « To the Spring ».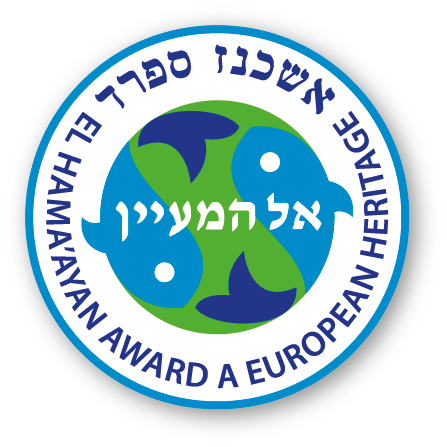 Projet individuel ou d'équipe de découvertes d'une communauté juive d'Europe : son histoire, ses traditions et ses réalités d'aujourd'hui. Ce brevet comprend un programme à organiser localement lors d'un séjour de deux à trois semaines dans cette communauté.
Ce brevet sera bientôt proposé aux Senior Scouts et Rovers par le Forum international des scouts juifs (Europe).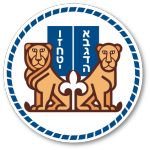 Tsofim Yehudim, LeDor VaDor
Jewish Scouts, from generation to generation