« Le Minimum commun […] constitue ce qu'on peut appeler un test de tolérance. En effet, il demande au pratiquant d'admettre auprès de lui quelqu'un qui l'est moins et la réciprocité est aussi vraie. Ceci n'est-il pas au plan israélite ce que la fraternité est sur le plan scout ? Il faut aux Juifs autant de tolérance pour s'accepter les uns les autres qu'aux non-Juifs pour vivre côte à côte sans distinction de race ou de religion.» (Marguerite Klein)
Scouting is open to all.
So Jewish Scouting should be open to all, a place to discover the wealth and diversity within Judaism.
The particular characteristic of this programme is to be pluralist and inclusive, meaning to address all Jewish families, whether practising or not.
This pluralist offer is one of the strengths of our educational proposal, which makes young people aware of the unity of the Jewish people through a shared nucleus of Jewish practices:
Kashrut

Morning Service — Shacharit

Grace at Meals — Motsi & Birkat Hamazon

Shabbat & Yom Tov
Un office scout n'est PAS un office d'adultes, la reproduction de l'office de votre synagogue, de votre école juive ou de votre office personnel !
L'office scout est avant tout un outil pédagogique pour faire découvrir à vos scouts les richesses de la Téfila, la prière juive. 
En prenant en compte la grande diversité qui peut exister, entre des jeunes qui savent lire l'hébreu et connaissent les prières, et d'autres qui n'ont jamais assisté à un office. 
Le camp d'été est le moment privilégié pour vivre le temps du judaïsme, du Chabbat, des prières, des chants et des danses.
Chaque jour, on pourra avancer dans la pratique et les explications, en permettant aux jeunes de préparer et lire un texte, un chant, une partie d'une prière.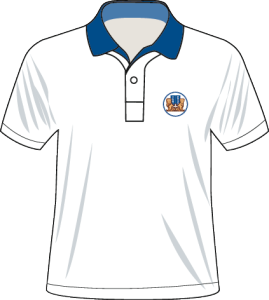 Une tradition en marche, bien vivante !
We are following the teachings of Avraham Infeld and Rabbi Jonathan Saks:
The 'Five-Legged Table' of Avraham Infeld (website)
The 'Five-Legged Table' of Avraham Infeld (PDF document)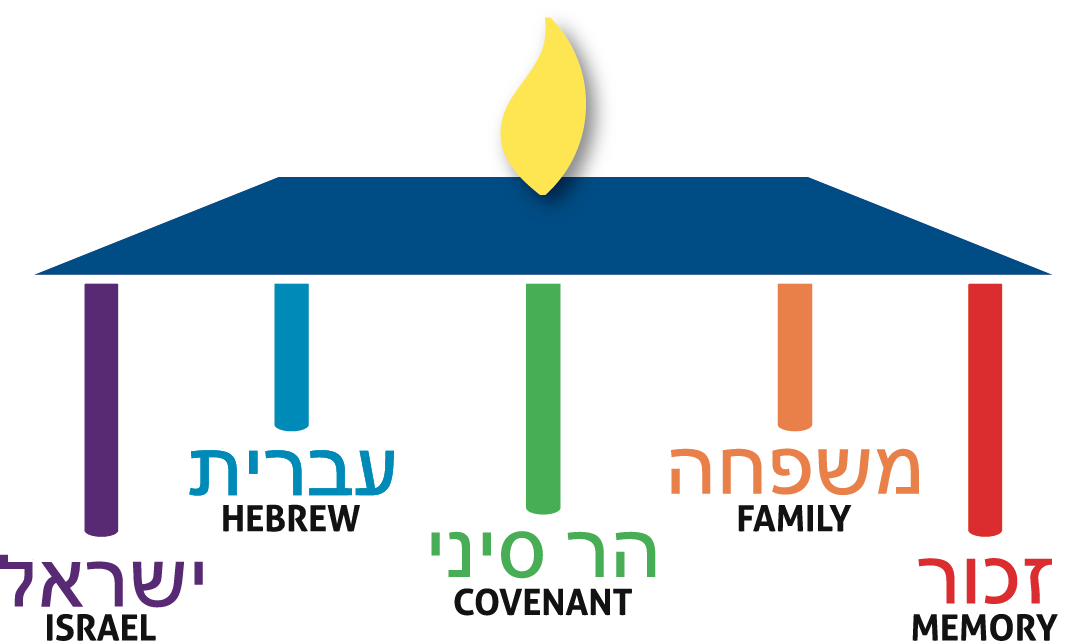 Avraham Infeld's vision for the Jewish People is to find a way to be unified without being uniform. Listen to this talk to hear his suggestion as to how we can achieve this vision by constructing a "five-legged table" which allows each person to choose at least three of the following legs to express their Jewish identity: 
The 'Ten Paths to God' of Rabbi Jonathan Saks
The 'Ten Paths to God' are based on the writings and teachings of Rabbi Lord Jonathan Sacks. This curriculum has been developed as a free resource that can be adapted and used by anyone involved in formal or informal Jewish education – in middle or high schools, for youth movements, on campuses, or as part of outreach organisations, synagogues and community centres. 
Each unit will include an opening video and transcript, together with student and educator guides at entry and advanced levels for the following topics:
The Way of Identity: On Being a Jew
The Way of Prayer: Speaking to God

The Way of Study: Listening to God

The Way of Mitzvot: Responding to God

The Way of Tzedakah: Love as Justice

The Way of Chessed: Love as Compassion

The Way of Faith: Love as Loyalty

The Way of Israel: The Jewish Land

The Way of Kiddush Hashem: The Jewish Task

The Way of Responsibility: The Jewish Future
"Am Echad, Lev Echad, One people, One Heart."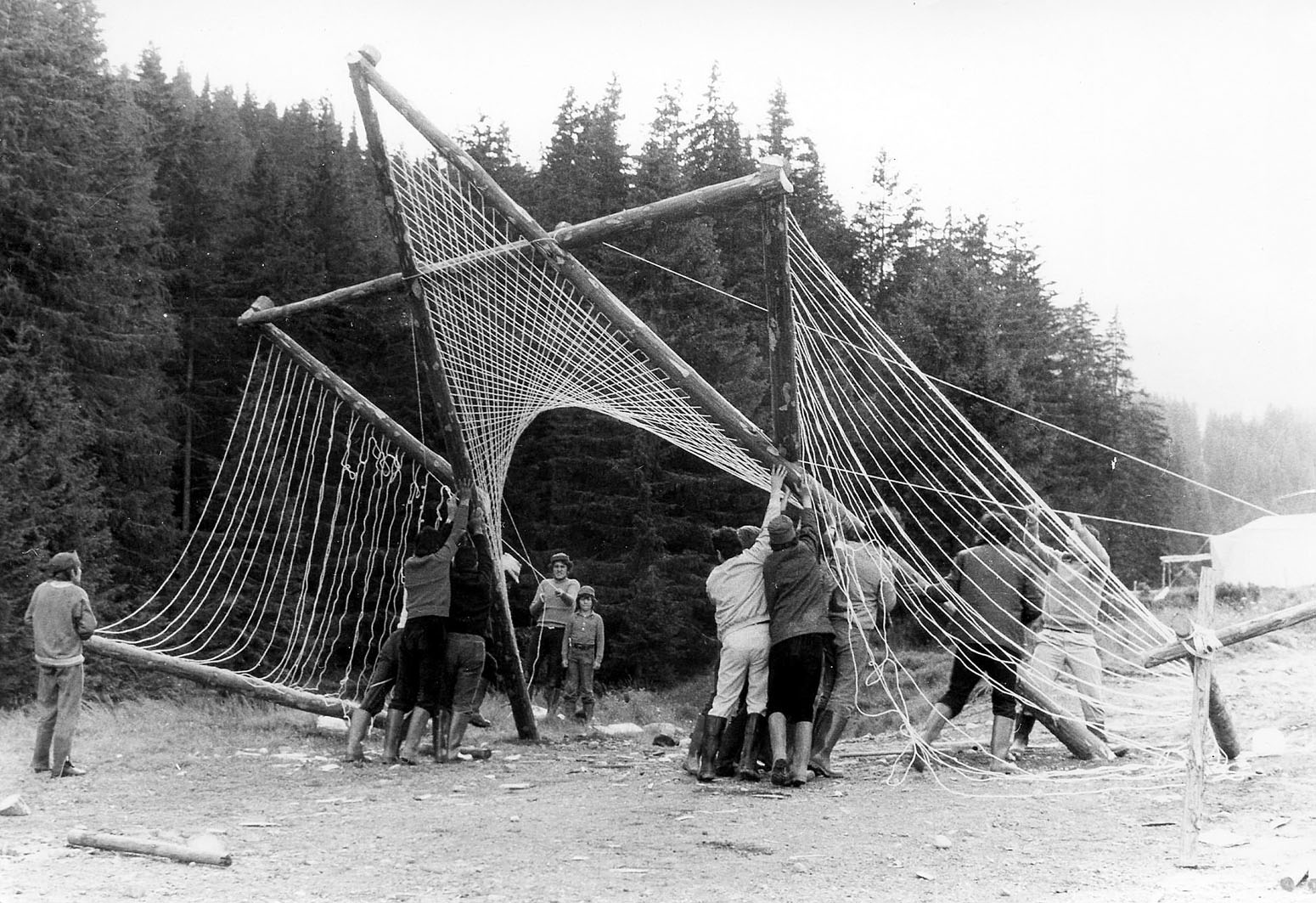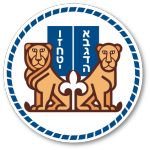 Tsofim Yehudim, LeDor VaDor
Jewish Scouts, from generation to generation