"I have over and over again explained that the purpose of the Boy Scout and Girl Guide Movement is to build men and women as citizens endowed with the three H's namely, Health, Happiness and Helpfulness. The man or woman who succeeds in developing these three attributes has secured the main steps to success this Life."

 (

Baden-Powell)
Scouting is a grassroots educational youth movement that is truly bottom-up in its structure and approach in engaging young people from all over the world.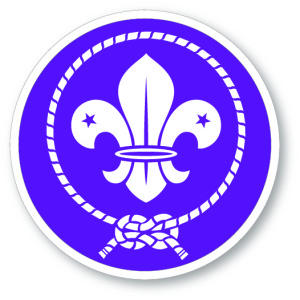 World Scouting today is a confederation of 162 National Scout Organizations in a network of over 50 million members in more than 1 million local community Scout Groups. Some 7 million are adult volunteers who support the local activities, resulting in a huge multiplier effect.
Through peer-to-peer leadership, supported by adults, each local Scout Group embraces the same set of values illustrated in the Scout Promise and Law. Each of our 1 million local Scout Groups follows a similar system of non-formal education suited to the unique aspects of their local community.
Purpose
The World Organization of the Scout Movement (WOSM) is an independent, worldwide, non-profit and non-partisan organisation which serves the Scout Movement. Its purposeis to promote unity and the understanding of Scouting's purpose and principles, while facilitating its expansion and development. The organs of the World Organization are the World Scout Conference, 
the World Scout Committee and
 the World Scout Bureau.
For more information, see the following:
• Mission, Vision and Strategy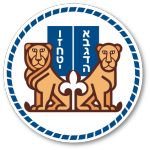 Tsofim Yehudim, LeDor VaDor
Jewish Scouts, from generation to generation