"No one can pass through life, any more than he can pass through a bit of country, without leaving tracks behind, and those tracks may often be helpful to those coming after him in finding their way." (Baden-Powell)

"We are the sowers - our children are those who reap. We labor so that future generations will be better and nobler than we are." (Maria Montessori)
"Don't judge each day by the harvest you reap but by the seeds that you plant." (Robert Louis Stevenson)
Who are the Sowers?
The Sowers are the International Volunteer Adult Network that accompanies local Shevet staff, regional and national scout teams to help sustain, develop and enrich the educational proposal of the Tsofim Yehudim.
They are activists of non-formal Jewish education, "Sowers of the Future".
All adults in all countries – officially involved in Jewish Scouting – volunteer to help and assist scouts groups wear a similar dark blue neckerchief with a white and blue woven border featuring the IFJS acronym, a Magen David and the following text: Tsofim Yehudim (Jewish Scouts in Hebrew – Jewish Scouts living in Galut, Diaspora), Tsofim haIvrim (Hebrew Scouts in Hebrew – Tzofim living in Israel), Yiddishe Skauten (Jewish Scouts in Yiddish – which recalls the memories of the thousands of Jewish scouts who existed in all the Jewish communities of Europe before the Shoah). The Tsofim Yehudim badge is sewn into the tip of the Scout scarf.

They also wear the International Sower Lapel Pin.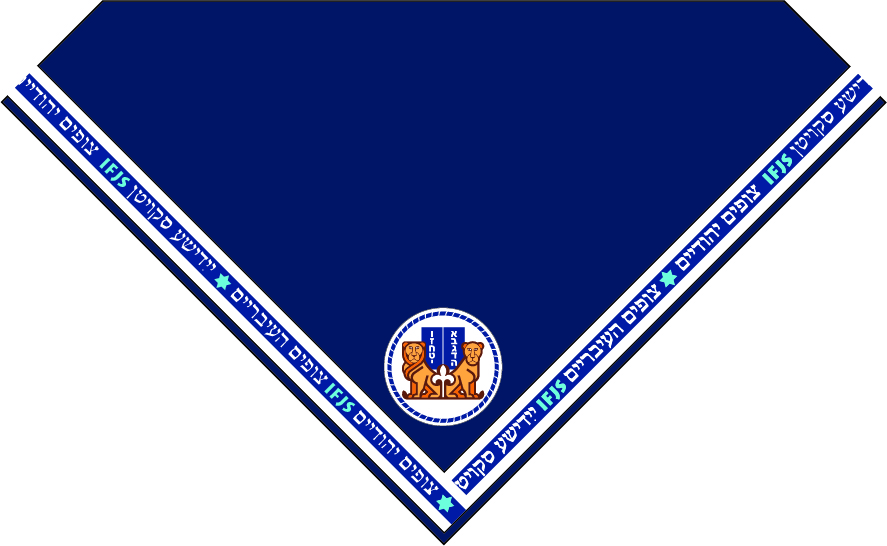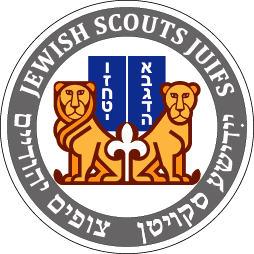 International Sower Lapel Pin
"Jewish Scouts" is written in English and French (official WOSM languages),
in Yiddish (a reminder of the Jewish people before the Shoah)
and in Hebrew (the language of Israel).
"Ribono shel Olam, Source of All, thank you for the role models that you have placed before us. Help us embrace transition with a full and willing heart. Inspire our sages, the l'dor generation, to appreciate the opportunity to pursue their dreams unfettered by the clutter of a daily grind. Guide them to find worthy inheritors to impart their legacy of wisdom and experience. Inspire the potential inheritors, the vador generation, to appreciate the wisdom of our sages.

Guide us to find mentors, role models, and teachers to expand our awareness and accelerate our journey. Open our minds and our hearts to hear the advice of our biblical ancestors as we approach transition, l'dor vador, from generation to generation: be strong and resolute, articulate your vision and stay true, dance wildly, dream big, and fill our hearts with joy. 

And together we say: Amen." 

(Rabbi Ranon Teller)
The Sower's section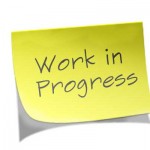 The Sower's section is devoted to providing constant support to the volunteers who deliver Tsofim Yehudim programmes across Europe.
Our progress, success and growth, both individually and as a Movement, is dependent upon having access to the tools and training we need to get the job done. You'll find those tools here – helpful resources that equip us to deliver on the Scouting brand promise – It Starts with Scouts.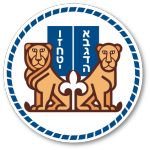 Tsofim Yehudim, LeDor VaDor
Jewish Scouts, from generation to generation